Your Free Guide: Opening Bank Accounts in the USA
Download this FREE printable guide to start opening US bank accounts for you or your business in the USA 100% remotely!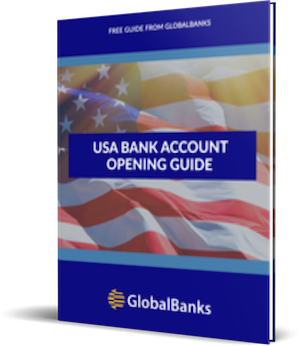 US Business Bank Account Opening
A US business bank account can be a powerful tool for foreign, non-resident, and even offshore entities. This is because, it not only provides banking in a stable and reputable jurisdiction, but it can also provide access to low-cost payment processing, business credit cards, and low-cost transfers. 
Use our featured article & free resources below to navigate your US business banking options and help you with the account opening process today.
US Business Banking Article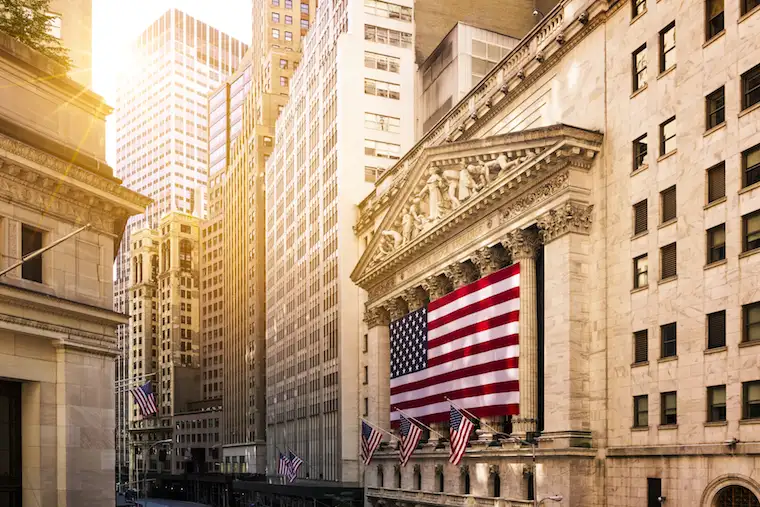 Opening a business bank account for an LLC is 100% possible to navigate remotely. With the right information, foreign-owned LLCs can benefit from financing, business
Read More »
The best way to get started with opening US business bank accounts is to download your copy of our dedicated US Banking Guide. It's free and shares the step-by-step process to open bank accounts in the US as a foreign non-resident business owner.
US Business Bank Account Opening
Finally open accounts in the USA for foreign, non-resident, & offshore businesses!
Get the steps to avoid the '7 US Roadblocks' that stop business owners from opening accounts
Plus: How to unlock SAAF (the 4 US banking benefits) for your business!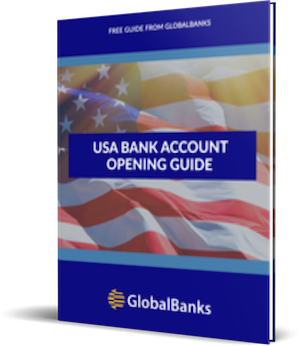 In the past year alone, our team has helped business owners open US business bank accounts for EU, non-EU European, Asian, and South American entities. Not to mention, for countless offshore entities from the top offshore jurisdictions including BVI, Nevis, Seychelles, etc.
We have also helped a wide range of non-resident business owners of US LLCs to open accounts in the US 100% remotely. In many cases, with the top business banks in the country. 
In other words, opening a US business bank account is 100% possible regardless of where your company is registered, where it operates, and where you are located.
That said, there are some unique challenges that business owners face when opening a US business bank account. For example, many US banks have strict requirements for addresses and phone numbers, while others require any proof of ties to the US.
US Business Banking Challenges
Here are a few of the other challenges business owners face when opening accounts for their businesses in the US:
Identifying US banks that accept non-resident businesses

Identifying US banks that accept foreign or offshore entities

Identifying US banks that allow for remote account opening

Meeting address, phone, & identification requirements

Meeting US deposit requirements, which vary from bank-to-bank

Demonstrating sufficient ties to the US for a non-resident business
Fortunately, every challenge listed above can be navigated with the right guidance.
To help, we've prepared the most comprehensive US account opening service available, GlobalBanks USA. It's dedicated to helping business owners open US bank accounts for non-resident and foreign companies 100% remotely.
So if you're looking to open a US bank account for your non-resident, foreign, or offshore business, you can get started right now…
GlobalBanks USA provides immediate access to the tools & proven strategies to start opening US bank accounts for your business. 
More importantly, you receive dedicated one-on-one support from our team to help you open the best US bank account possible…
Including direct introductions to US bankers that are ready to process your account opening application.
What you can expect when you join GlobalBanks USA:
Successfully open US business bank accounts (

100% remotely

)

Receive a warm welcome at US banks through our direct introduction

Overcome opening challenges by following step-by-step instructions

Use proven tools & strategies to meet bank requirements you're missing
Stop worrying about whether or not you'll be able to open accounts!
You're just a few clicks away from joining GlobalBanks USA & opening the US bank account you need for your business…
Learn More About Your Options
Alternatives to US Business Banking
Below you'll find our archive of free resources to assist with account opening. 
This includes detailed articles to help you open accounts in top banking hubs in Asia and free guides explaining how to navigate challenges for specific client types. 
We also share helpful information on how to overcome challenges for specific businesses and individuals.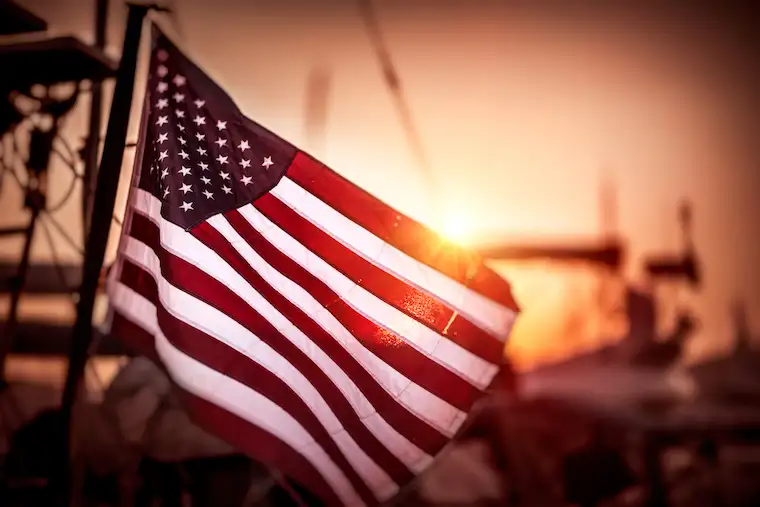 Banking in the US for Individuals & Businesses