Your Free Guide: Opening Business Bank Accounts
Download this FREE printable guide to start opening business bank accounts with the best banks around the world.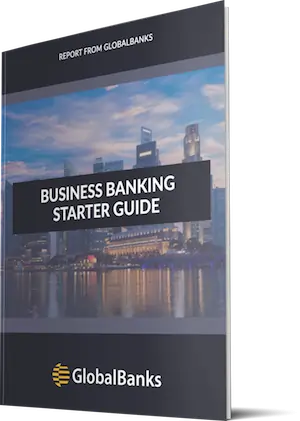 Business Bank Account Opening
If you have customers or suppliers outside of the country your business is registered in, it is often a smart move to open an international business bank account.
This can enable you to operate in multiple currencies and save on foreign transaction (FX) and currency conversion fees. 
Use our free resources below to help you select the best banking hub for your business and get started opening high-quality bank accounts for your business.
Business Bank Account Opening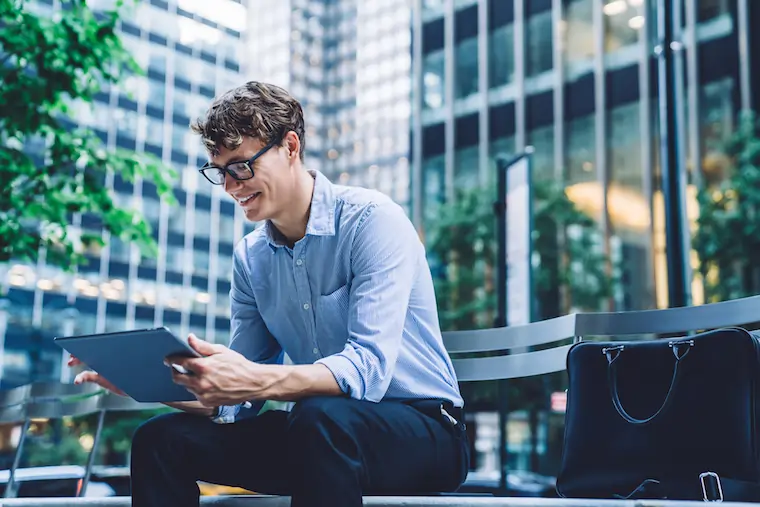 Business bank accounts can be opened online with both brick-and-mortar & digital banks. This is true in the US, Europe, Asia, and offshore for foreign
Read More »
Start Opening Business Bank Accounts
If you want to get access to our most actionable business bank account opening insights, download our business banking guide below – it's free and shares the step-by-step process to opening international accounts for your business right now.
Open Business Bank Accounts
Finally open accounts with our 'Magic Eight' account opening formula
Get the steps to avoid the 'Top 7 Application Killing' mistakes business owners keep making
Plus: How to unlock the 'Four BBBs' (business banking benefits) for your business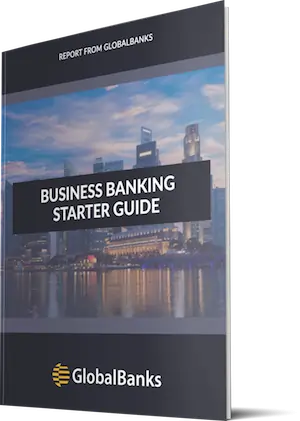 Business Bank Account Opening 101
If you're trying to open a business bank account in the country where your company is registered and operates you should not have any problems opening accounts. 
In most cases, you'll be able to walk into a branch or apply online for whatever account you want. This is true for most companies. 
That said, if any of the following criteria apply to you, opening a business bank account internationally or even in the country where your business is incorporated can be a challenge.
International Factors That Impact Account Opening Options
Business owner is a not a citizen or resident of the country

Operations are primarily carried out in another country

Customers are primarily located outside of the country

Suppliers are primarily located outside of the country

Transactions are being sent to & from international partners
Of course, there are factors specific to your business that can also impact your banking options – even if none of the above criteria apply, these include the following.
Unique Business Factors That Impact Account Opening Options
These factors can impact account opening in mainstream jurisdictions, like the United States, United Kingdom, Canada, Australia, New Zeland, Ireland, and Singapore.
And, they can also impact your business bank account opening options in emerging hubs like India, South Africa, the Philippines, and Malaysia.
But the above are just a few of the factors that can result in bank account opening challenges for your business. And, in most cases, it is a combination of factors from the two lists above that make account opening especially difficult.
Fortunately, even if any of the above factors apply, there are bank account opening options available for your business.
If you want to get started opening a business bank account right now, you can use GlobalBanks IQ to find suitable banks and navigate account opening.
GlobalBanks IQ is the most comprehensive international account opening platform available – sharing step-by-step instructions for how to open business bank accounts for international, offshore, and high-risk businesses from around the world.
GlobalBanks IQ provides immediate access to everything you need to open Business Bank Accounts in top countries around the world!
Choose banks in minutes with our international banking database

Open accounts with detailed step-by-step instructions

Handle banker questions easily with detailed conversation scripts
Meet bank requirements (e.g. local address) with proven solutions
Unlock exclusive offers from the best banks in our member reports
Receive lists of banks that accept high-risk & offshore businesses
Plus much more!