When you bank around the world, eventually you will come across banks shutting down accounts. And, if you have a business that crosses borders, like retail, consulting, digital marketing, or any other international trade your chances of account closure are even higher.
Having an account shut down (or frozen) when the bank is shutting down accounts can be disastrous for a business…
One day, you wake up and find that you can no longer send or receive payments. You can't pay your staff or your credit cards. You can't receive money from clients. You're money, in and out, is frozen.
If you're a business owner or entrepreneur, just thinking about the threat of losing access to your money is enough to make your palms start sweating.
And it's no wonder, businesses can fail and reputations can be destroyed. All because banks shutting down accounts so you can't access your money.
Why Bank Account Closures Can Happen To You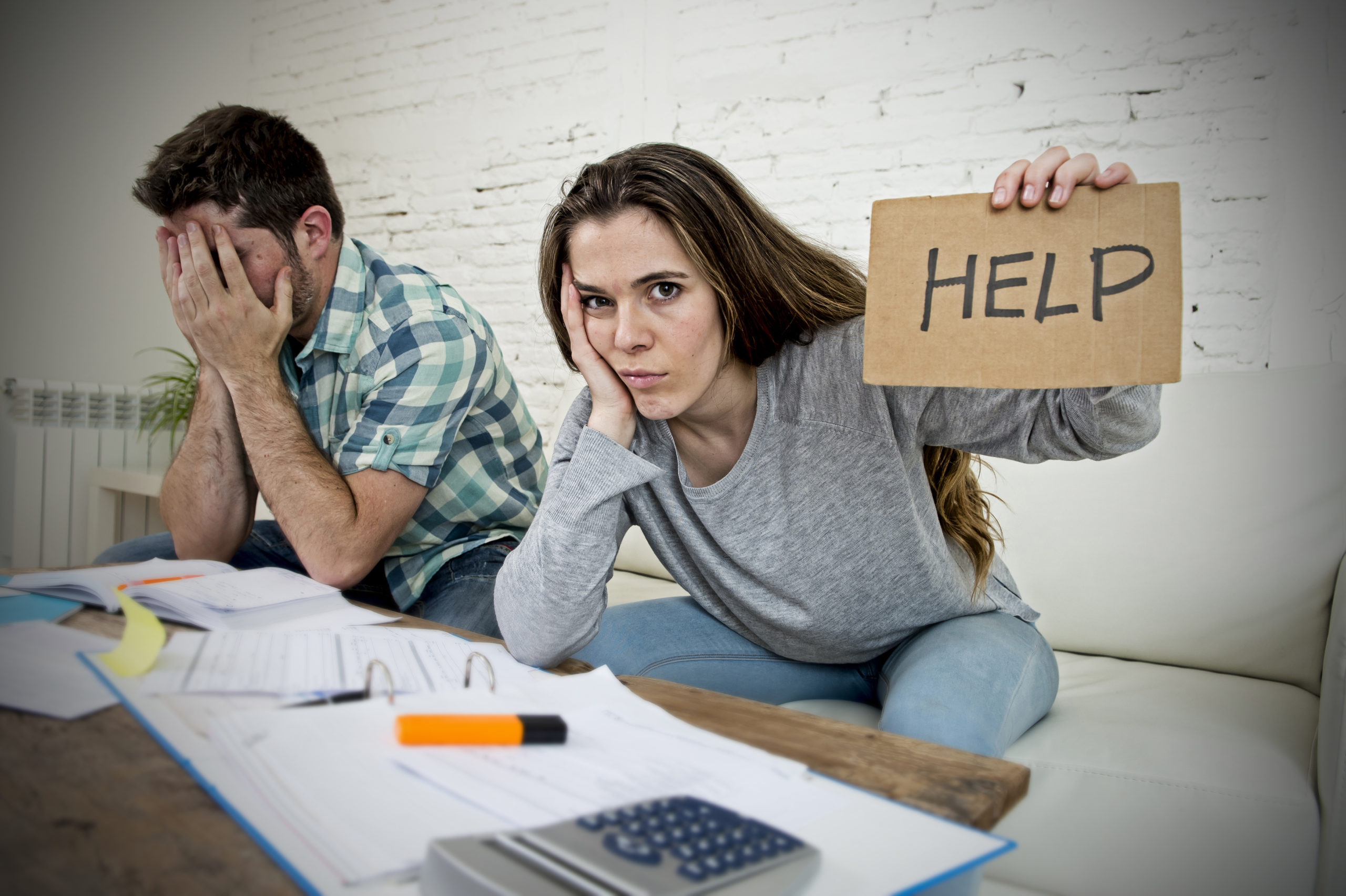 If you think account closures and freezes can't happen to you, think again. 
This isn't something that only happens to people from high-risk industries or illegal activities anymore…
The fact is, banks shutting down accounts can happen for any reasons, to anyone, and any business from any industry. It doesn't matter if you're selling soap or software. 
It also doesn't matter where your company is from or where you send money to. Although these factors can red-flag you faster.
If you're interested in learning whether your bank account is safe, or you want to find a safe bank to open accounts with now, we highly recommend downloading your free copy of Recession-Proof Bank Accounts.
This report is 100% FREE and if you care about whether your money is safe or not, you should grab a copy now…

You see, in many instances, the banks shutting down accounts because banks need to "tick boxes" and ensure that their algorithmic compliance procedures are working.
If they don't, the bank gets hefty fines or risk being shut down themselves.
That means, if you accidentally red-flag your account because you did something that the banks computer-generated algorithm didn't like and deems to be abnormal for your account, you could be on a fast track to getting shut down and having your funds frozen.
In some cases, banks will approach you to ask about the transaction. This is your chance to explain away the perceived infraction, calm their nerves, and give them confidence that you're a good customer before the banks shutting down accounts.
But, that's changing.
Today, banks shutting down accounts and freezing funds without even giving you a courtesy call is becoming more common. 
It's true, you won't even know that your account is shut down until you receive a check in the mail with your remaining balance or when you can no longer login to online banking.
We've seen this happen countless times. Sometimes closures come in waves. Or when a bank implements new internal protocols. Other times, it's when certain jurisdictions go on a watch-list and banks have to stop serving customers with specific traits.
This might mean people with certain citizenship or residencies. Businesses registered in specific countries. Or customers with certain types of transaction activity or behaviors.
In fact, some Insiders have received six and seven-figure checks in the mail. They were sent checks from their private bank accounts in Hong Kong and Singapore. But why? It happened either because of their citizenship or the industry they work in.
How to Stop Banks Shutting Down Accounts
With so much ambiguity around account closures, how can innocent people protect themselves? The same is true for people with legitimate businesses. They need to make sure their accounts don't get closed down.
And the answer is, you can't.
But you can prepare. And you do that by ensuring you a) don't accidentally red-flag yourself and b) open other backup accounts, and c) stay away from banks shutting down accounts.
Having a Plan B for your money and banking life means having a backup plan. And, that means making sure you don't keep all your eggs (money) in one basket. And if you find that banks shutting down accounts, this can be a life saver.
To do this, you need to find and open an account in a strong jurisdiction, preferably one where you don't already bank – because if one banks shutting down accounts you own, others from the same country might follow!
For example, if you already bank in the US, you might want to consider having accounts in Singapore, Hong Kong, or Panama.
The strategy for choosing the best country to open second accounts in is simple, if you know how to assess banking countries.
Likewise, the process for choosing the best bank to open up a second account is relatively straightforward, if you know how to choose a strong bank.
To keep learning about offshore and international banking, download our free report Offshore Banking Secrets & Lies.
If you bank or do business internationally, knowing the truth about opening and maintaining offshore bank accounts can save you thousands of dollars and an incredible amount of time.
To get your free copy, simply insert your information below and we'll send it to your inbox right away.