SEPA compliant banks (banks in the Single Euro Payments Area) are interesting for non-residents who travel or do business in the EU. But, not all European banks are SEPA compliant. So, before you start applying, you need to know how to find and open accounts with SEPA compliant banks.
SEPA Compliant Banks
SEPA compliant banks have become synonymous with EU banking. Allowing individuals and business owners to access more efficient transactions across the Eurozone. With little to no transfer fees, cheaper cash withdrawals, and faster transactions, it's no surprise non-residents seek to open accounts with SEPA compliant banks.
So, if you're interested in learning how to find and open SEPA accounts, keep reading as we'll cover all the important topics you need to know below.
But, before diving in, if this is your first time visiting GlobalBanks, don't forget to download your free Non-Resident Banking Starter Guide. It's designed to help non-residents open accounts in top banking hubs around the world, including in Europe.
Which Banks Offer SEPA Bank Accounts?
As mentioned, SEPA compliant banks can be found throughout the EU. That said, many people assume all Euro banks are SEPA compliant. But, in fact, that's far from the truth as not all European banks are. So, it's important to know exactly which banks are SEPA compliant. Of course, you also need to know which SEPA banks and which bankers will actually accept you as a non-resident client as well.
To give you some perspective, there are 36 countries and over 5,900 banks that are SEPA compliant. So, the chances of finding a bank that suits you are pretty good. Additionally, there are 17 "under the radar" SEPA countries and territories that many people are not aware of, offering a unique way to access the SEPA network without ever stepping foot in Europe.
Unfortunately, not all of the SEPA countries allow non-residents to open accounts.
So, if you're looking to open accounts with SEPA compliant banks and you're wondering what SEPA countries accept non-residents, check out our article on SEPA Countries & Account Opening for all you need to know.
Now, to help confirm whether SEPA banking is really what you need, let's look at some of the benefits that you can get from opening such accounts.
What Can I Get From a SEPA Compliant Bank?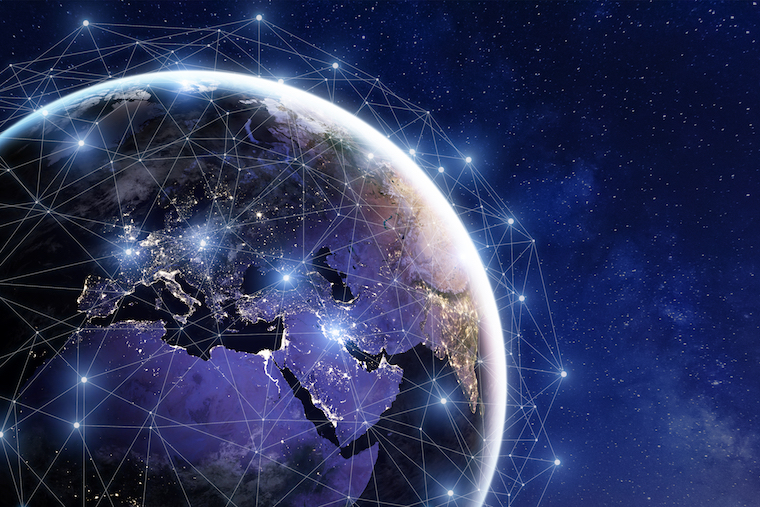 Opening an account with SEPA compliant banks can be beneficial for both individuals or businesses. In fact, there are many economic benefits of opening accounts at a SEPA compliant bank, including the most obvious benefit, fast and affordable transfers.
But, there are other benefits to tap into as well. So, let's take a look at some of the top benefits you can capture when opening accounts at SEPA compliant banks.
Benefits of Opening With SEPA Compliant Banks:
Simple & convenient transfers
Cost-effective transactions
Access to EU banking (individual or business)
English language EU banking and customer support
Online & remote account opening
Access to a single currency (no currency conversion fees)
Being able to access SEPA compliant banks is one of the top reasons why people want to bank in the EU. Such banks make payment processing easier, faster, and significantly more affordable.
But, it's important to note that to avoid transaction fees, you can only transfer to other SEPA accounts. So, before you make a transaction, double-check to see if the bank you're transferring to is also SEPA compliant.
It's also important to mention that all accounts associated with SEPA compliant banks are identified by an International Bank Account Number (IBAN) and a Bank Identifier Code (BIC). This is to ensure that payments are sent to the correct person.
In fact, the SEPA Regulation also states that the use of IBAN and BIC are both mandatory when making SEPA compliant payments or direct debits.
Of course, while there are benefits when banking with SEPA compliant banks, it's important to also understand the potential challenges you can face. So, let's take a look at these challenges now.
What Are The Challenges When Opening SEPA Accounts?

There are always going to be challenges when opening bank accounts as a non-resident anywhere in the world. This is also true when trying to open accounts at SEPA compliant banks. That said, it is possible to open accounts, even as a non-resident. And, if you can open successfully, you'll be able to tap into the benefits mentioned in the last section.
So, to help you prepare for account opening, here is a list of the most common challenges that non-residents face:
You often need EU connections
Knowing which banks are SEPA compliant
Transaction fees may apply (when transferring outside SPEA)
SEPA is only for euro-denominated payments
Normal non-resident account opening challenges
Perhaps the most challenging item in the above list is demonstrating a connection to the EU. Not surprisingly, in most cases, SEPA compliant banks require proof of an EU connection. This can range from proof of doing business in the EU to having an EU address, or simply having customers in the EU.
But, like most account opening requirements, this can vary from bank to bank and even banker to banker. So, it's important to know which requirements you can meet at which specific bank before applying.
Of course, in most instances, the challenges above can be overcome if you know which banks accept non-residents and cater to your client profile. So, it's important to do your homework beforehand and only choose a SEPA compliant bank that has a history of accepting clients with similar profiles as you.
How To Open Accounts With SEPA Compliant Banks?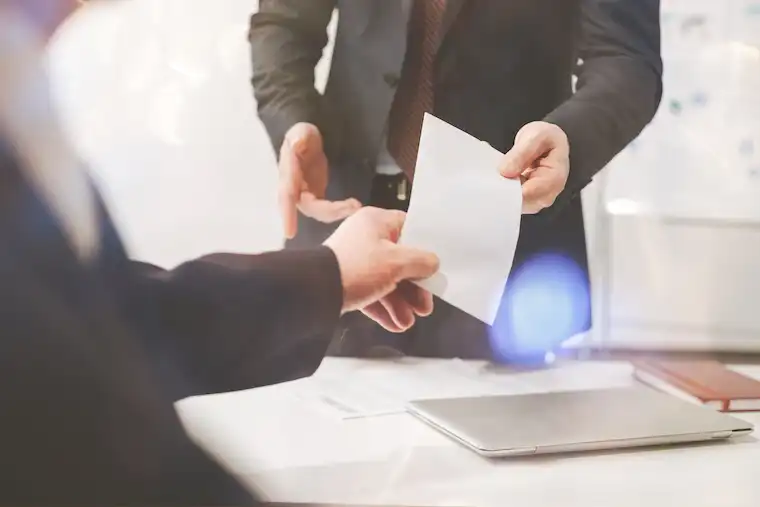 The exact steps to open a SEPA account will depend on the exact bank and country you choose. Of course, there are similarities across all banks that you can prepare for. But, it's important to examine the requirements more closely on a bank-to-bank basis before deciding where to open.
To help you start, let's take a look at some of the necessary items a bank may request from you.
Two government-issued IDs
EU connections
Proof of address
Proof of tax residency
Bank reference letter (required by some banks)
Incorporation documents (for corporate accounts)
Of course, as a non-resident, you may need to fill out additional paperwork. You may also need to provide additional identification. And, as many people find, you may also need to submit translated copies of your supporting documents.
Naturally, as a non-resident, you may be wondering whether you're able to open a SEPA compliant bank account online. And, we're happy to report that it can be done. But, you may need to submit additional verification, and not all EU banks accept online applications from non-residents.
So, if you're looking to open an account online, be prepared to provide additional paperwork on top of the documents outlined above and be sure you're opening with the right bank.
Of course, when you join GlobalBanks Insider you'll receive specific suggestions from our team based on your unique banking goals and requirements. This includes specific SEPA compliant banks, branches, and even bankers that accept non-resident clients with profiles just like yours.
That said, GlobalBanks Insider isn't the only way to start…
Start Opening SEPA Bank Accounts Now
Whether you're ready to open accounts with SEPA compliant banks today or you're just starting to explore your options, we can help.
If you're ready to take action and start opening accounts today, you can get started by accessing GlobalBanks IQ, our dedicated international banking intelligence platform.
GlobalBanks IQ gives you everything you need to start figuring out where you should (and shouldn't) open accounts.
When you join GlobalBanks IQ, you immediately unlock the GlobalBanks Database of international banks – home to 250+ banks in 50+ countries.
And, you get access to our library of premium (members-only) reports. These include proven account opening strategies, country-specific banking options, and lists of banks for specific client types.
Plus, you unlock our account opening checklists, dedicated account opening alerts, and much more.
To get started, click here to see if GlobalBanks IQ is the right choice for you to start accessing the benefits of international banking today. 
You can also view all of the account opening solutions offered by GlobalBanks on our products page.