Your Free Guide: Where to Open Offshore Bank Accounts
Download this FREE printable guide to start opening offshore bank accounts with the best banks around the world.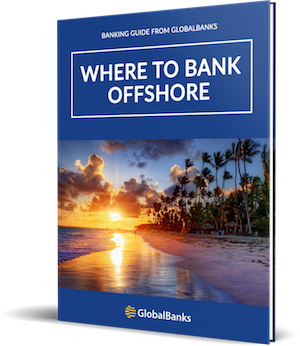 Offshore Personal Bank Account
Offshore personal bank accounts are available in a number of jurisdictions. However, not all offshore personal accounts are equally beneficial. The best banking hubs and banks for you will depend significantly on who you are and what you want to achieve. 
To help you sort through your options and make the smartest banking decisions, find some of our top in-depth articles on offshore personal banking below.
Offshore Personal Banking Article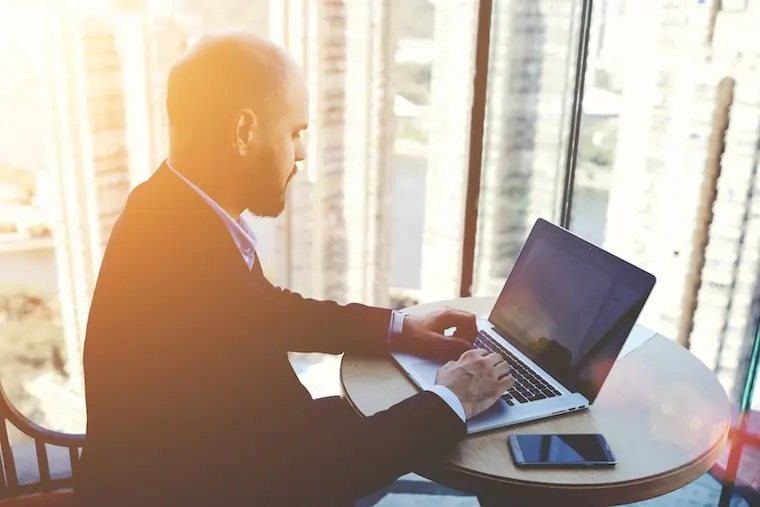 To open an offshore personal bank account online, you need to select a bank that meets your needs & accepts clients with your profile. Importantly,
Read More »
If you want to "skip the line" and get access to our most actionable account opening insights, download our free Non-Resident Banking Guide below – it's free and shares the step-by-step process to opening high-quality offshore bank accounts.
Receive: Briefings from our team of banking experts on 10 of the Top Offshore Banking Jurisdictions!

Including deposits, ideal clients, challenges, unique insights from our team, and more!
Plus: Important Information Sharing & Tax-Related Factors to Consider Before You Open Offshore!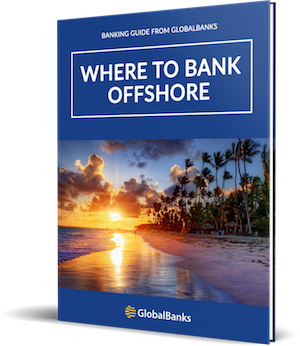 Offshore Personal Banking 101
Offshore personal bank accounts can be a powerful tool to protect, grow, and diversify your wealth. And, with the right bank, you can benefit from many attractive opportunities (e.g. foreign investments, higher rates, lower transaction fees, etc), that you might not be able to access in your home country. 
But, finding the right offshore bank account can be difficult and expensive.  each bank offers different services, has different deposit requirements, and requires different documents to open accounts.  
And on top of that, you have to pick a banking jurisdiction with a strong reputation and a stable economy to make sure that your funds are safe. There's a lot to take into consideration.
To start you off on the right track, here are a few important factors you should consider when choosing an offshore bank account: 
Choose a jurisdiction with a stable economy, strong rule of law, and sound fiscal management
Choose a bank that is reputable, has high quality customer service, and caters to similar client types
Understand what the account opening process entails, including the requirements you'll need to meet, documents you'll need to submit, and the intial deposit you'll need to make
Determine whether or not the bank offers remote account opening 
Taking these factors into consideration will help you make an informed decision on which offshore banks are best suited to your client profile and banking needs.
Of course, before trying to open any accounts, you also need to make sure that the bank offers the benefits you're looking for.
Benefits of Opening Offshore Personal Bank Accounts
Economic diversification through stable, low-inflation currencies

Access to safer banks & banking systems outside of your home country

A wider range of banking services, products, & investments

Higher interest rates on basic deposits

And more…
This is just a small sample of the benefits that an offshore personal account can offer. What you gain from having an offshore bank account depends on your unique situation.
But one thing is the same for all clients: 
In order to benefit from an offshore personal bank account you first have to be able to successfully open an account. 
This can be a tricky process as account opening requirements and bank policies vary significantly from bank to bank and country to country.. To help you prepare, here are some of the common challenges you can face when applying offshore.
Common Challenges When Opening an Offshore Personal Bank Account
Finding offshore banks that accept your client profile 

Finding offshore banks that accept your nationality & residency

Meeting each bank's unique account opening requirements

Meeting the account opening deposit requirements

Being unable to demonstrate sufficient ties to the jurisdiction
While these challenges might seem daunting, luckily nearly all of them can be  avoided if you go in knowing which bank to approach. 
To make it easier for you to find the right offshore personal bank account for your particular situation and navigate the process of opening an account, we've put together GlobalBanks IQ. GlobalBanks IQ is the most comprehensive database on international banks and their account opening processes.
If you're ready to open an offshore personal bank account as a non-resident, you can get started right now…
GlobalBanks IQ provides immediate access to everything you need to open Offshore Bank Accounts in top countries around the world!
Choose banks in minutes with our international banking database

Open accounts with detailed step-by-step instructions

Handle banker questions easily with detailed conversation scripts
Meet bank requirements (e.g. local address) with proven solutions
Unlock exclusive offers from the best banks in our member reports
Receive lists of banks that accept high-risk & offshore businesses
Plus much more!
Learn More About Your Options
Alternatives to Offshore Personal Banking
Below you'll find our archive of free resources to assist with account opening. 
This includes detailed articles to help you open accounts in top offshore banking hubs and free guides explaining how to navigate challenges for specific client types.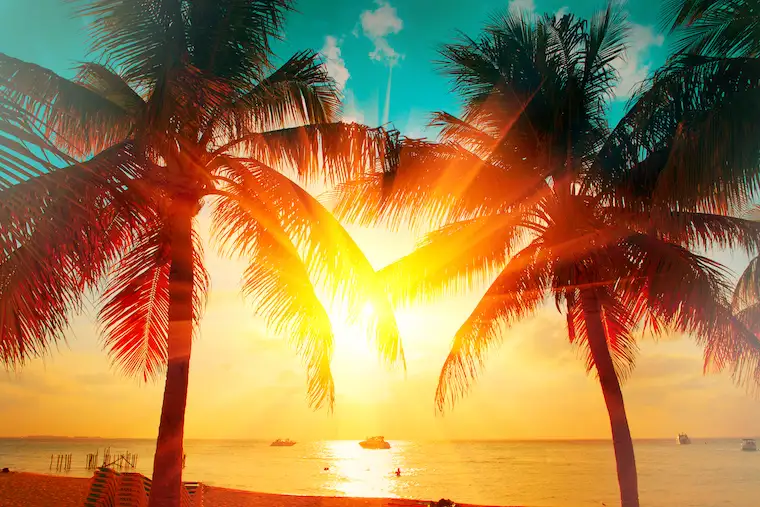 Offshore Banking for Individuals & Businesses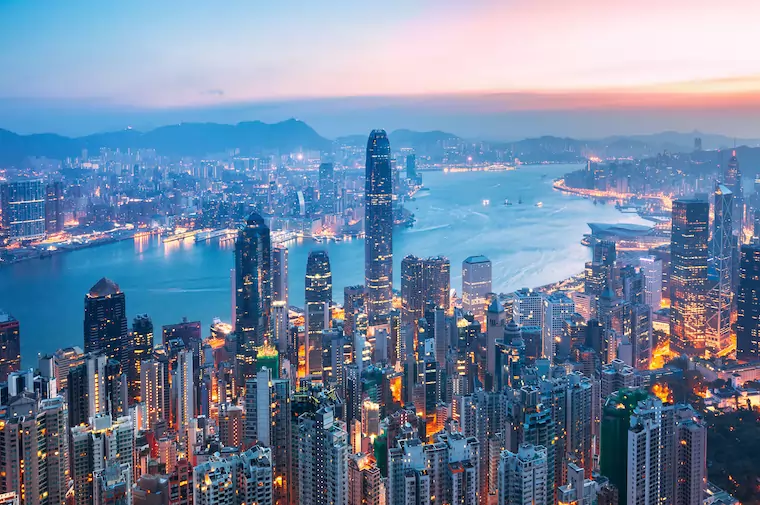 Non-Resident Bank Account Opening