Your Free Guide: Where to Open Offshore Bank Accounts
Download this FREE printable guide to start opening offshore bank accounts with the best banks around the world.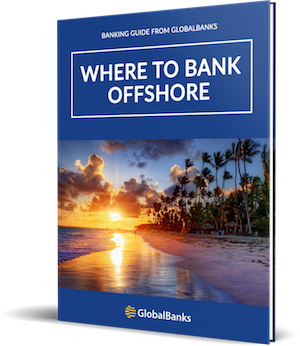 Offshore Business Bank Account
Offshore business bank accounts offer many practical benefits to companies that operate in multiple jurisdictions. Whether you sell products, pay vendors, or have a satellite office, offshore banking can act as an important intermediary between countries where you operate.
Use our featured article & free resources below to navigate your offshore business banking options and help you with the account opening process today.
Offshore Business Banking Article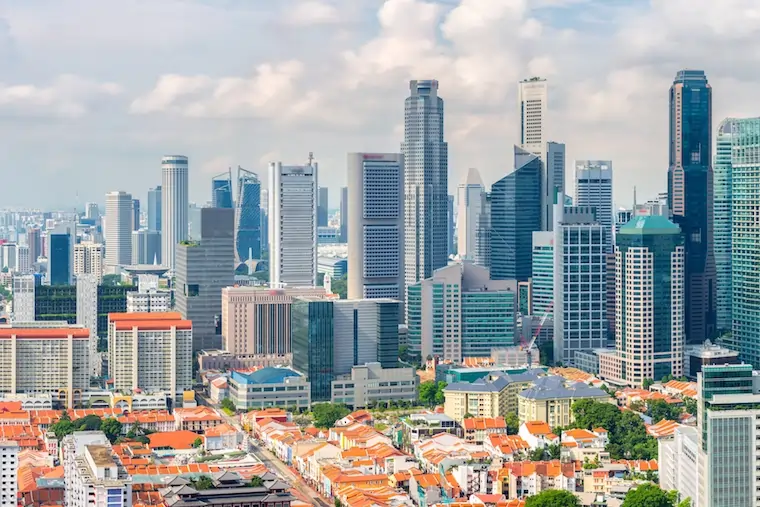 Offshore company bank accounts can be opened by most entities. Account opening requirements & deposits will vary by country, bank, and profile of the company.
Read More »
If you want to "skip the line" and get access to our most actionable business account opening insights, download our business banking guide below – it's free and shares the step-by-step process to opening high-quality offshore business bank accounts.
Receive: Briefings from our team of banking experts on 10 of the Top Offshore Banking Jurisdictions!

Including deposits, ideal clients, challenges, unique insights from our team, and more!
Plus: Important Information Sharing & Tax-Related Factors to Consider Before You Open Offshore!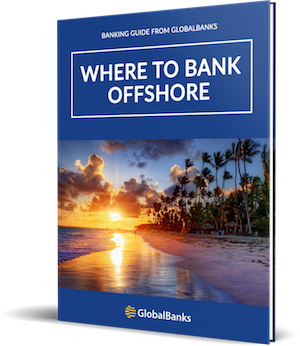 Offshore Business Banking 101
When it comes to opening offshore business bank accounts, there are few key variables that you need to consider, including:
1. What benefits do you want your business to access via offshore banking?
2. What is your business' profile and how does it restrict your opening options?
3. Which countries can your business realistically open accounts in?
4. Which banks offer the benefits you want & cater to clients in your industry or with your type of business?
Note: Though it might be tempting to just jump in and start applying for accounts, choosing the wrong country (or bank) will result in wasting your time, money, and effort applying for accounts that don't deliver the benefits you want. Or worse, if you apply to the wrong banks or with the wrong approach, you may be rejected and find it more difficult to open accounts in the future.
Which Businesses Should Consider Offshore Banking?
Every business is different. As are the benefits that each business can gain from offshore banking.
But generally speaking, nearly any business that operates in multiple countries or across multiple currencies will benefit from opening an offshore bank account.
This is because offshore banks typically provide access to a wider basket of currencies, have lower foreign exchange rates, and can offer competitive interest rates on deposits compared to onshore (or domestic) banks. 
Additionally, if you need to send transactions to or from specific jurisdictions (e.g. Europe), offshore banks can facilitate low cost transfers through transfer networks like SEPA and SWIFT.
By opening accounts in offshore jurisdictions, most international businesses are able to unlock the following:
Access to a wider range of banks & services 

Safer banks & banking systems 

Reduced political & economic

Increased account privacy & security (important in many countries)

Reduced impact of FX fluctuations with a basket of relevant currencies

Higher interest rates on deposits being kept in cash
These are just a few of the many unique opportunities that a business can access through an offshore bank account.
Of course, business owners face challenges when attempting to open offshore accounts.
Offshore Business Banking Challenges
Here are some of the most common challenges we see business owners encounter:
Finding banks that will realistically accept your business
Receiving accurate insights into the account opening experience from other customers
Meeting bank-specific account opening requirements
Preparing documents to meet the bank's unique specifications
Navigating & negotiating maintenance & transaction fees
Answering compliance questions about your operations
Fortunately, every challenge listed above can be avoided by choosing the correct country & bank for your business. 
To help you do this, we've put together the most comprehensive international account opening platform available, GlobalBanks IQ.
So if you're ready to open an offshore business bank account, you can get started right now…
GlobalBanks IQ provides immediate access to everything you need to open Offshore Bank Accounts in top countries around the world!
Choose banks in minutes with our international banking database

Open accounts with detailed step-by-step instructions

Handle banker questions easily with detailed conversation scripts
Meet bank requirements (e.g. local address) with proven solutions
Unlock exclusive offers from the best banks in our member reports
Receive lists of banks that accept high-risk & offshore businesses
Plus much more!
Learn More About Your Options
Alternatives to Offshore Business Banking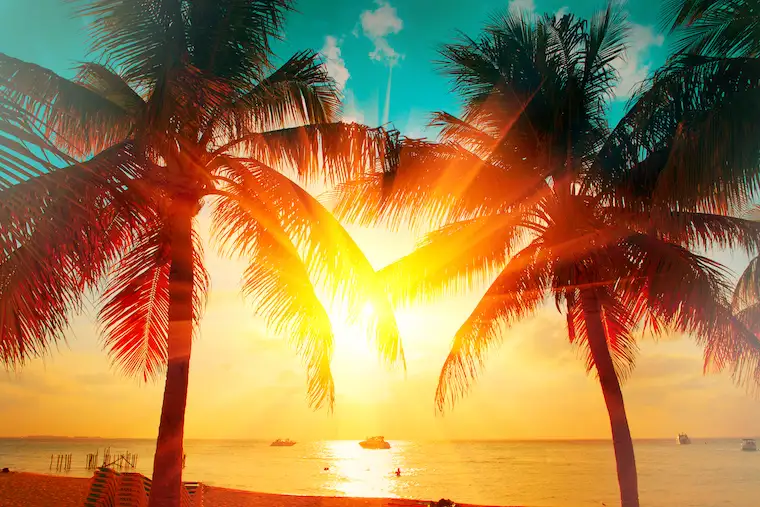 Offshore Banking for Individuals & Businesses
Looking for a different type of account? 
We can help you make informed decisions about personal, business, & private banking across Europe, Asia, and the United States. Click here to learn more.
Offshore Business Bank Accounts
Below you'll find our archive of free resources to assist with account opening. 
This includes detailed articles to help you open offshore business bank accounts in top offshore hubs around the world and free guides explaining how to navigate challenges for specific client types. 
We also share helpful information on how to overcome challenges for specific business types and businesses operating in high-risk industries.