Thank You for Subscribing!
Get started with one of our latest articles below… or continue reading to find out how you can start opening accounts right now!
The best banks in Curaçao vary by customer profile and include both domestic Curaçao banks and international banks with a local presence.
Read More »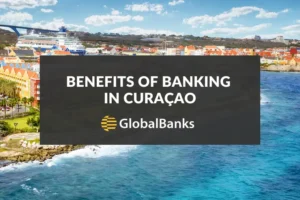 Curaçao banking benefits differ for each client, ranging from remote opening to low deposits, and acceptance of high-risk industries to banking in a reputable offshore jurisdiction.
Read More »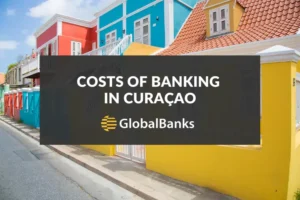 Curaçao banking costs include transactions fees, card withdrawals fees, and non-resident fees for account maintenance. However, when comparing fees to other jurisdictions, the cost of banking in Curaçao is still reasonable.
Read More »