A Step-By-Step Guide on Where to Open Offshore Bank Accounts
Download this FREE printable guide to start opening offshore bank accounts with the best banks around the world.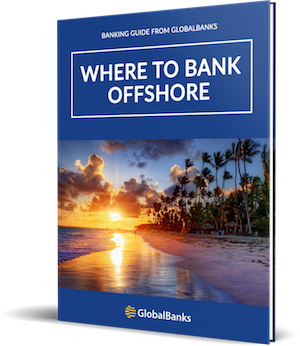 Account opening, international wires, cashing checks, and navigating compliance are just a few of the important topics we've broken down for you below. 
Using these free resources, you'll maximize the benefits you get from your bank accounts and save both money and time in the process.
To start, select the banking topic you'd like to explore and unlock our featured articles, free guides, and expert insights to start navigating your requirements today.
Select Your Area of Interest
Unlock the Basics of Banking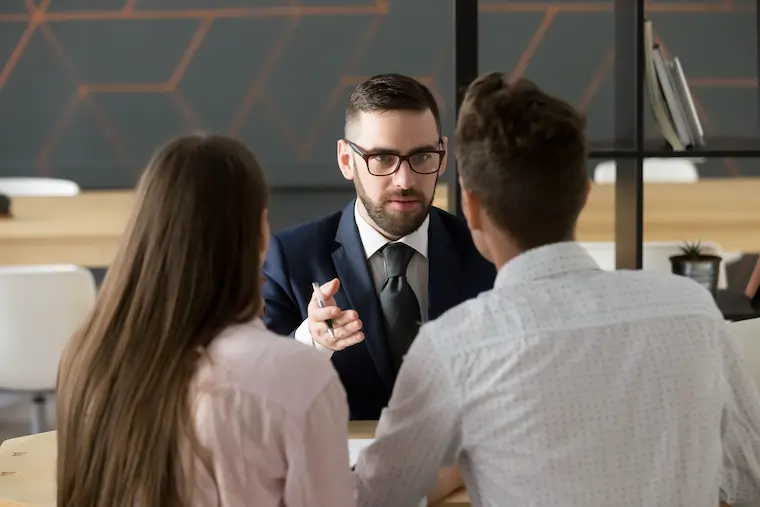 How to open a bank account will ultimately depend on a few key factors related to you and the type of account you're looking to
Read More »
Receive: Briefings from our team of banking experts on 10 of the Top Offshore Banking Jurisdictions!
Including deposits, ideal clients, challenges, unique insights from our team, and more!
Plus: Important Information Sharing & Tax-Related Factors to Consider Before You Open Offshore!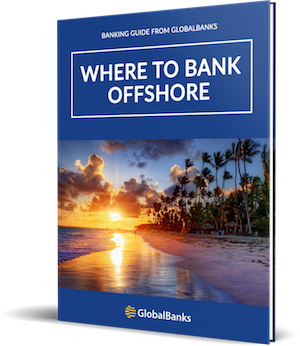 Bank account opening should not be complicated. But, unfortunately, the industry is opaque, banks are often limited in what they can (and cannot) say, and bankers are often kept in the dark about client onboarding decisions.
This means that it can be difficult to find banks that cater to your client profile, navigate onboarding, and determine the right account opening strategies that will lead to a successful account opening. 
The content below will help you navigate banking roadblocks and overcome some of the most common (and complicated) challenges facing you and your accounts. 
So, whether you need to send international bank transfers, open an account in another country, respond to compliance, or simply deposit a check at your local branch, you will find answers to your most pressing questions in the free resources below.
Of course, if you want access to the best banking insights available anywhere on the internet, you can unlock immediate access to our premium platform GlobalBanks IQ right now!
GlobalBanks IQ provides immediate access to everything you need to open and maintain bank accounts around the world!
Choose banks in minutes with our international banking database

Open accounts with detailed step-by-step instructions

Handle banker questions easily with detailed conversation scripts
Meet bank requirements (e.g. local address) with proven solutions
Unlock exclusive offers from the best banks in our member reports
Receive lists of banks that accept high-risk & offshore businesses
Plus much more!